Title: Emergency Contact
Author: Mary H.K Choi
  Publisher: Simon & Schuster
Pages: 391
    Rating: 
This book was okay, just okay. First let me explain…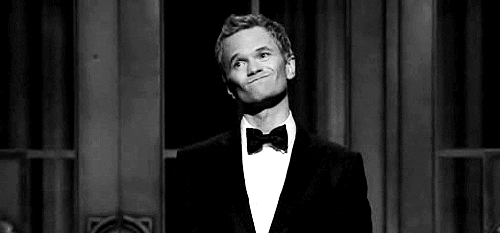 We have two main characters in this book. Penny and Sam. Penny goes to college and meets Sam thru her college room mate. They ended up exchanging phone numbers when Sam was going thru what we say a life scare for us they end up texting each other without anyone knowing of it.
It took me forever to get into this book and it took me forever to finish this book. It's not my type of story but it could have. I felt like there could of been more to it, I don't know what but something needs to be added to it for me to stick with the book and be satisfied with it.
I only looked forward to reading Sam's point of view. He had enough going on where I was curious what was going to happen to him. I felt Penny was a bit boring but I ended up finally finishing the story just to see where the characters would be in the end.
The only part I like was the end of the book. The ending was cute and finished of pretty nice but like I said there should of been more to this story.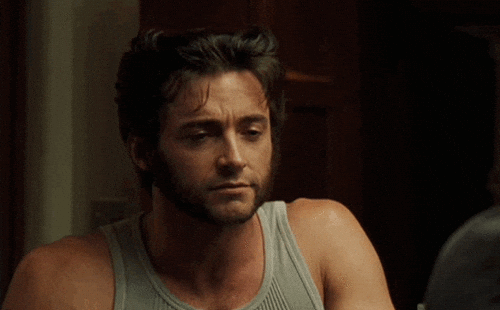 Interested to give it a go?